Dynojet Diagnostic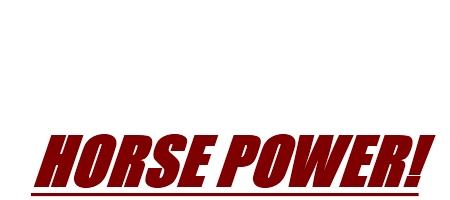 PCS Daytona
the most experienced Dynojet diagnostic team in Florida
.
we had the first Dyno in central & north Florida
.
and have consistently set the standard for tuning, and diagnostic excellence……..
.
we offer:
Jet Kits, Power Commanders, K&N Filters
.
Jet Kit & Exhaust Installation with before & after graphs
.
Fuel Injection remapping for Suzuki, Moto Guzzi, & Ducati…….
.
Power Commander installation and instruction for use
.
Reserved dyno tuning time with a technician
.
Special appointments for Out of Town Customers
.
Dynojet Free Dyno Certificates Honored
.
Mobile Dyno Services for Special Promotions
.
for appointments or info
.
about mobile dyno services contact:
.
.
386.253.2586
.
fax 386.253.3578