Cycle Tech 
Make your vintage Japanese motorcycle even more reliable by ditching the points and upgrading to a new Cycle Tech electronic ignition!
Each Cycle Tech ignition is backed by a 12 month warranty and U.S based customer service.
We Currently offer electronic ignitions for the following bikes: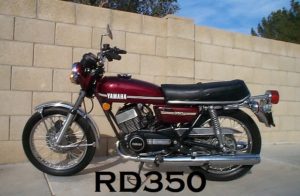 We are in the process of developing electronic ignitions for a wider variety of vintage Japanese bikes so if we don't offer an ignition kit for your bike, check back as we will be adding to our inventory.
General Install Procedures